Hewletts with
Handwritten Markings
Page 1 Page 2 Page 3 Page 4 Page 5
[Page 6]
Various handwritten markings have been reported on Thomas insulators, which were scratched on the underside of the disk. Perhaps they were used to indicate the operator who cut the holes, since the marks were made before the insulator was glazed. If you have marks not shown here, please send a photograph of the mark to me.
The first 8 photos below were sent to me by Wayne Allen.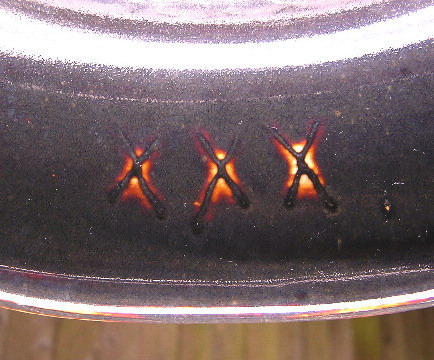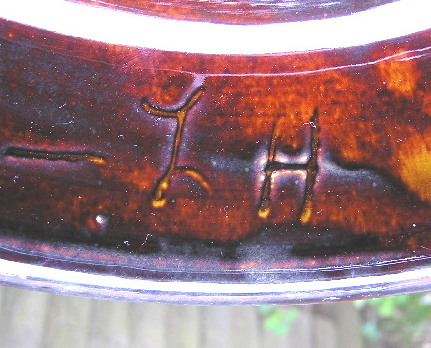 X X X L H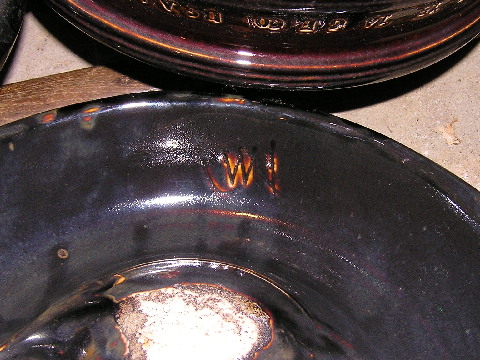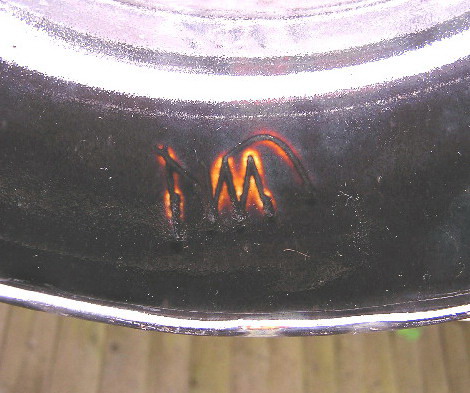 N M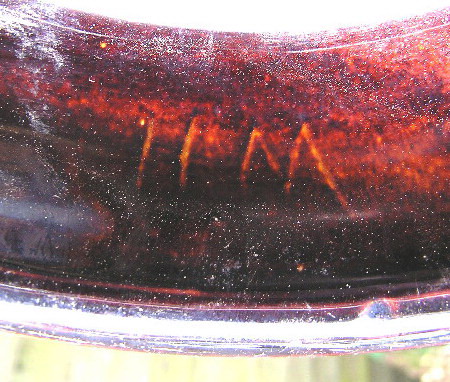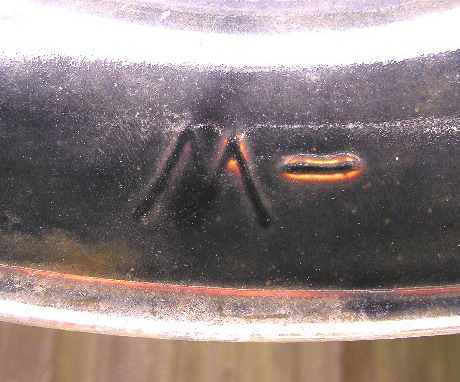 H M M -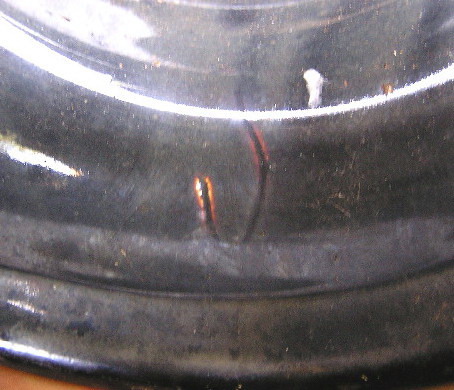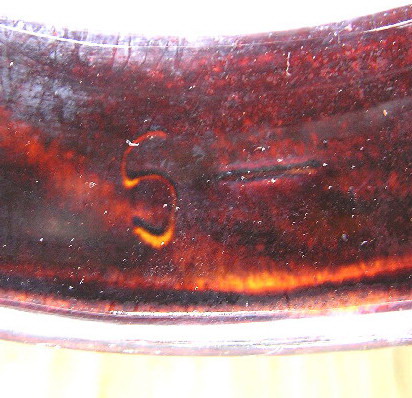 J S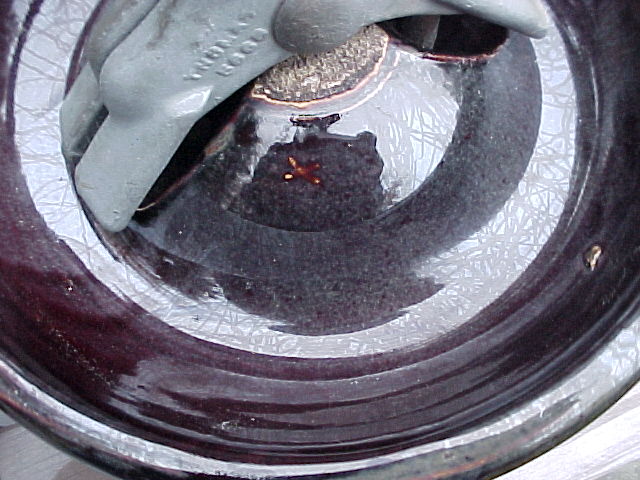 The photo of the X marking above was sent in by David Robbins.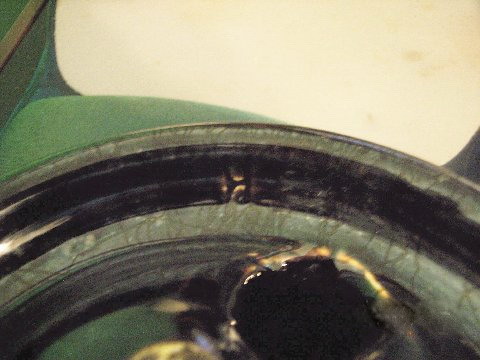 John Wilson sent this photo of an H.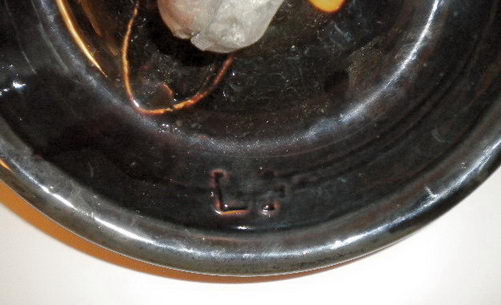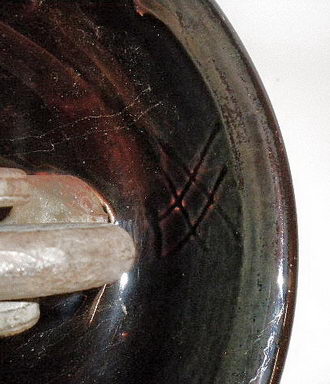 The two photos above were sent in by Melissa Patton. The one on the left is an L and plus sign. The one on the right is a scratched pound sign.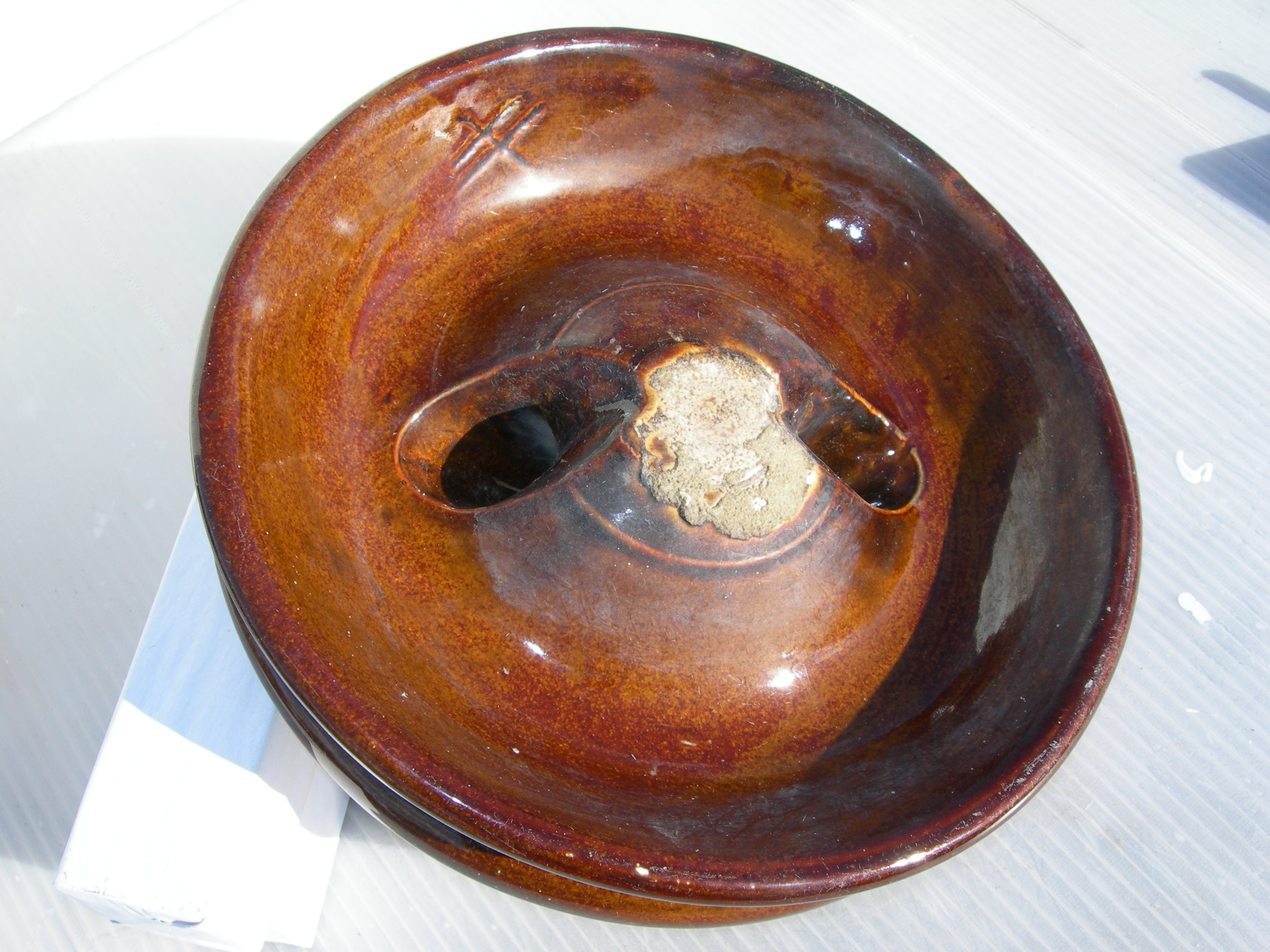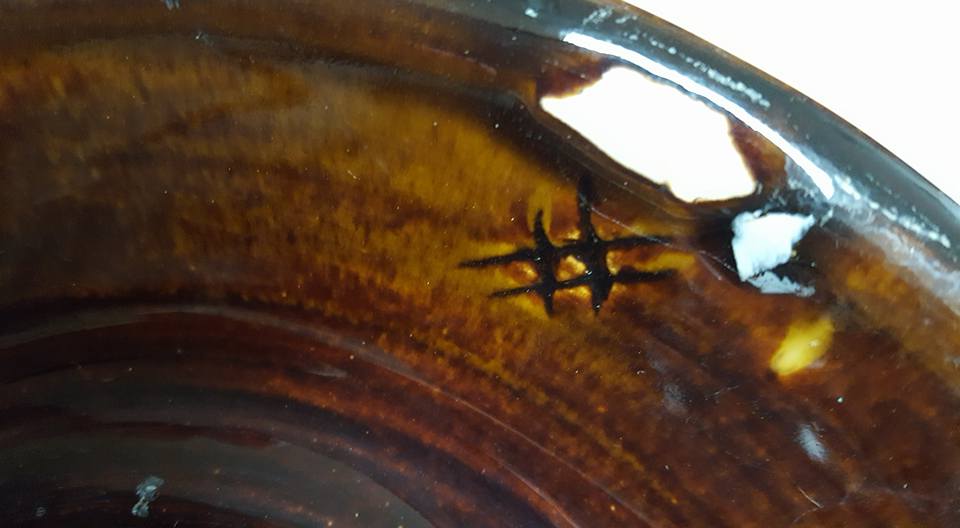 Photos from Bob Schafe (left) and Mike Doyle (right) both show the pound sign.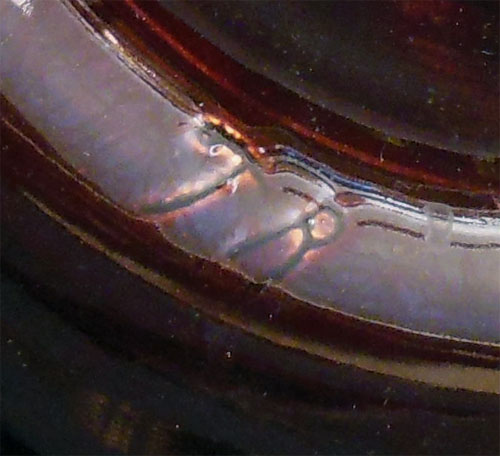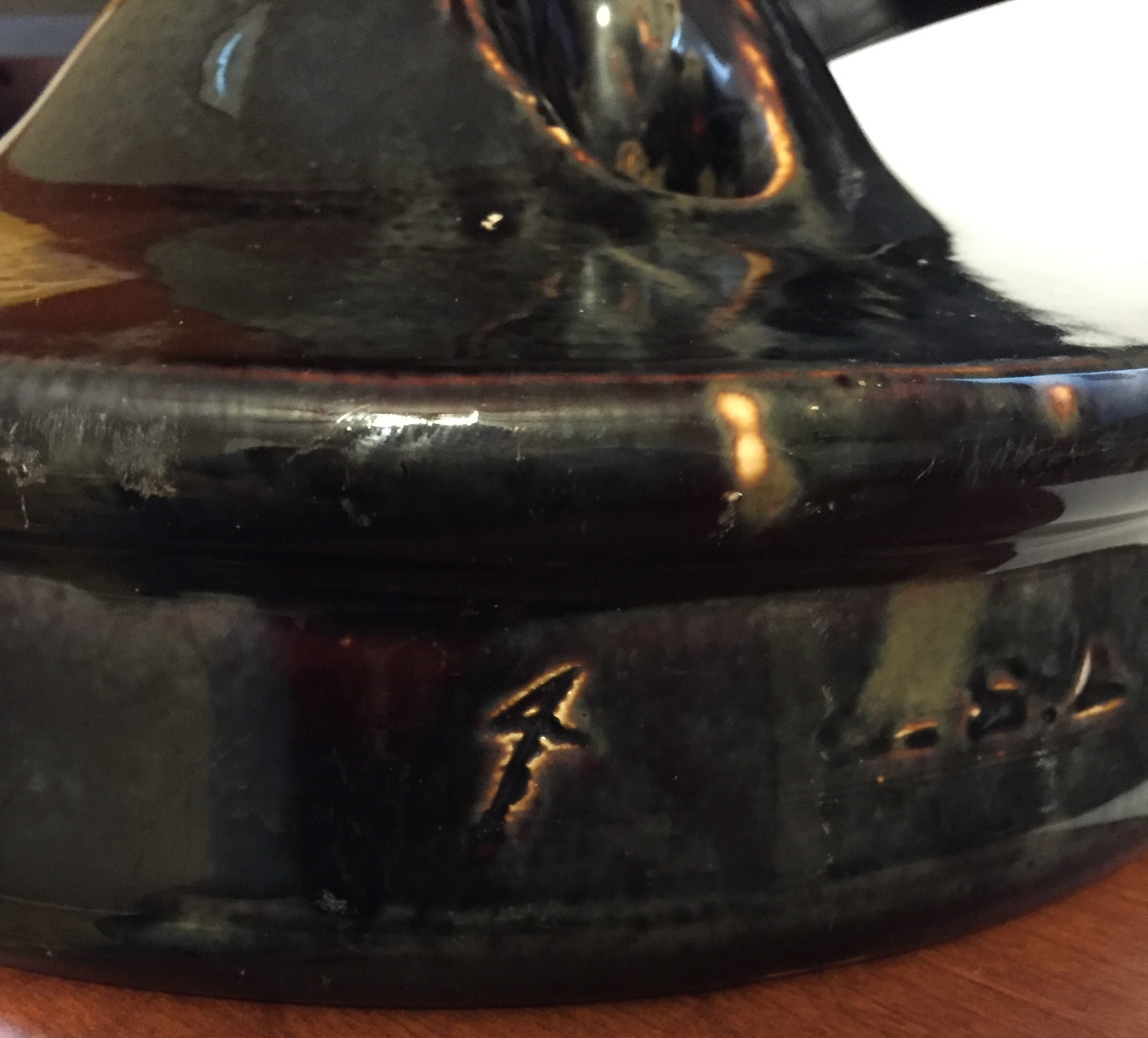 Photo from George Suhov (left) is a 7R and photo from Al Goff (right) is the number 4.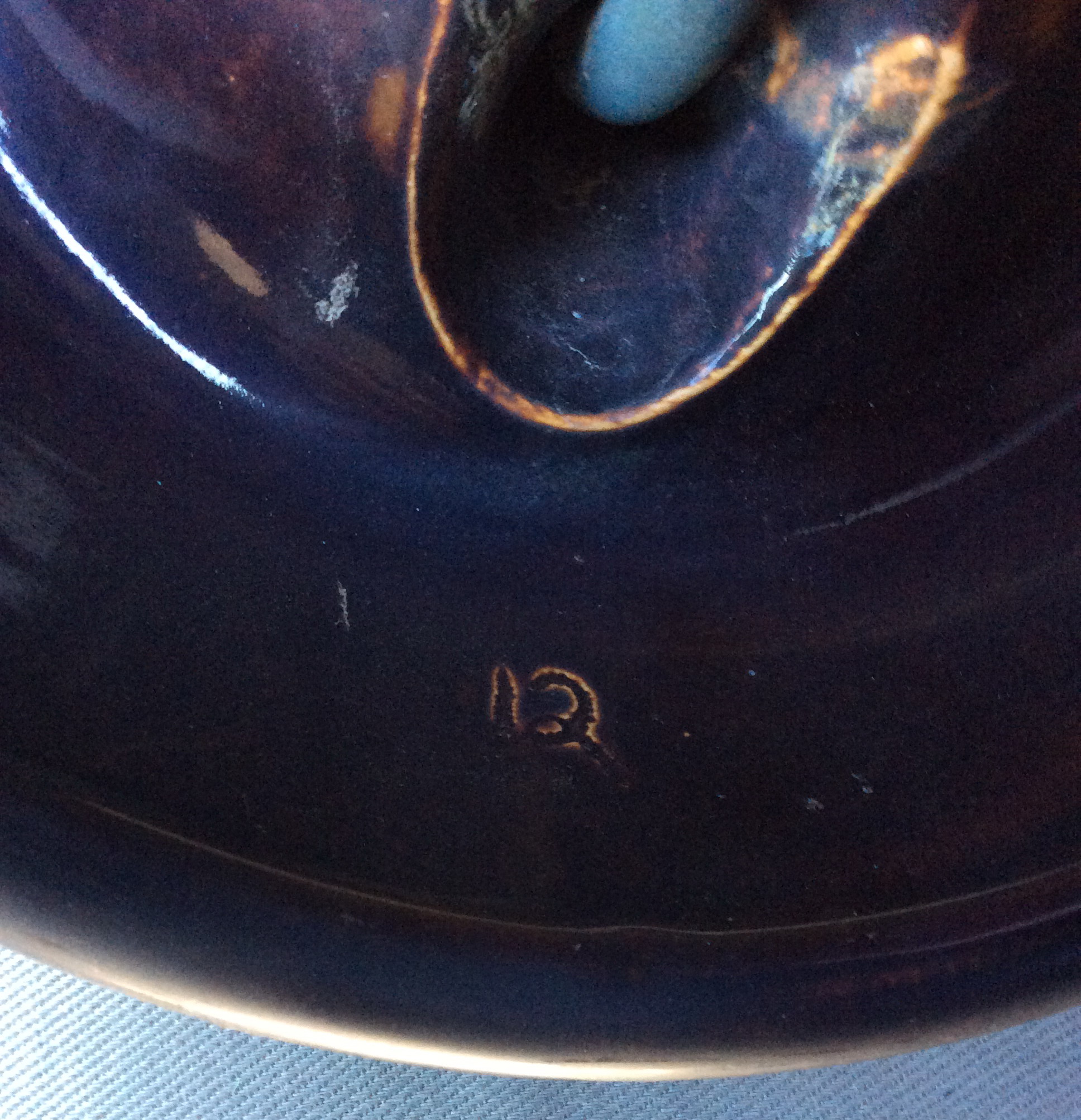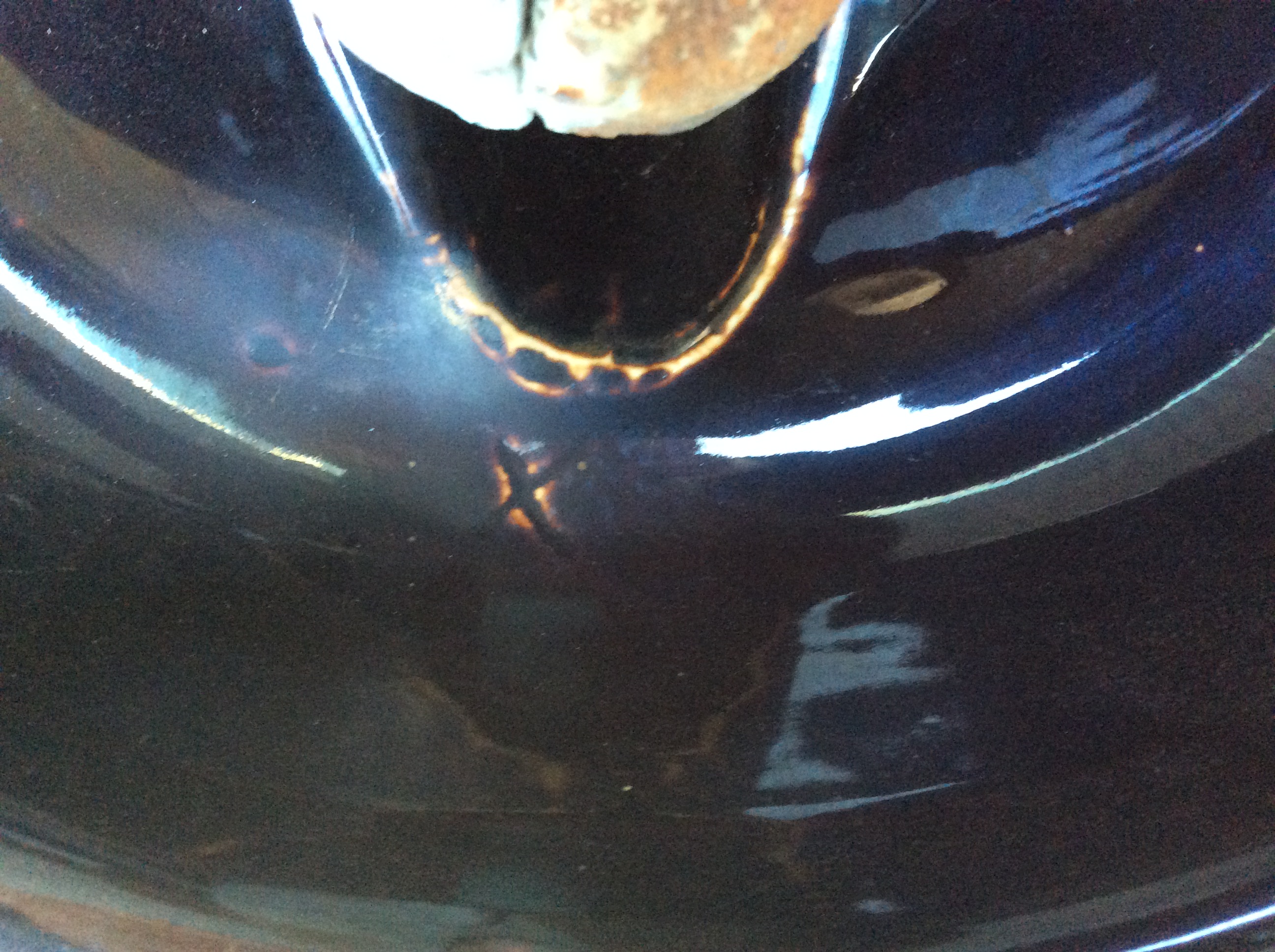 Photos from Chad Allen show the number 12 and the letter X.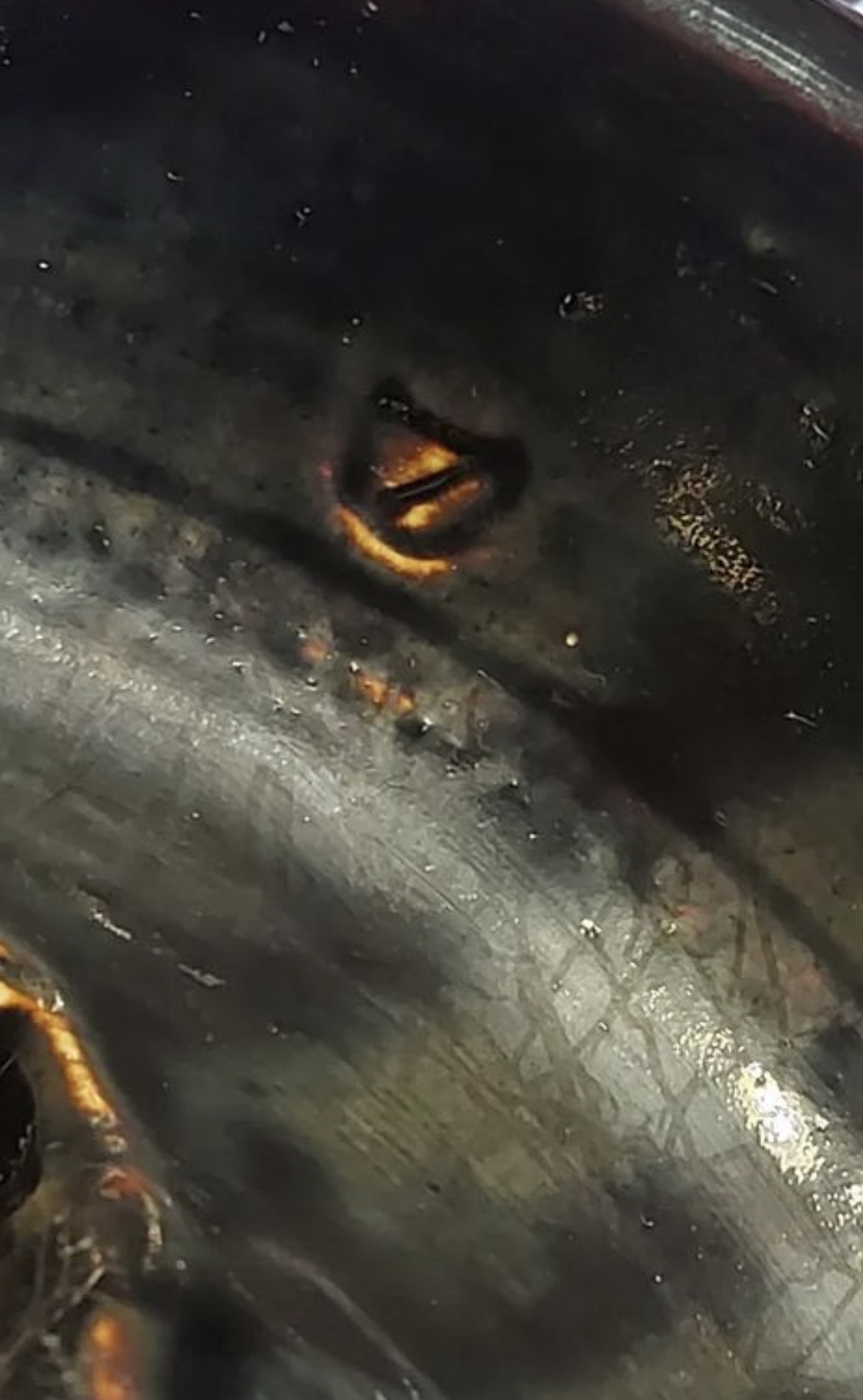 Photo by Nicolas Simard. This marking appears to be an incuse marking rather than a scratched marking. I think it was a symbol inside a circle.
Back to Page 5