Josh Guisinger reports some new finds over the past few months with some great success this month (March 2008). Below are some of the photos he shared.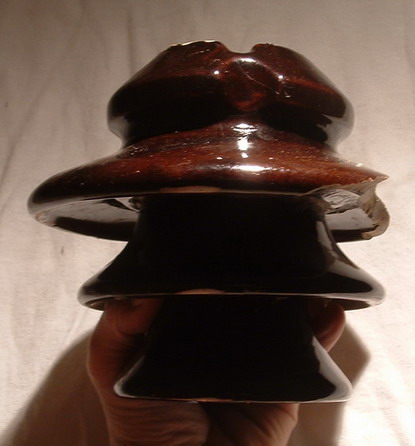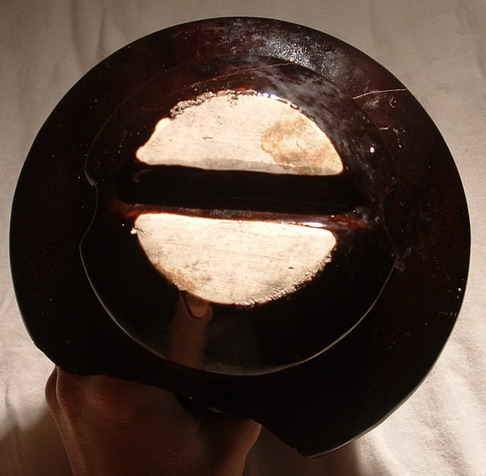 M-3022 with marking NEW LEXINGTON, O.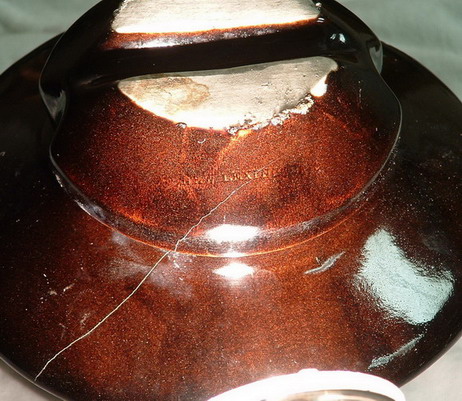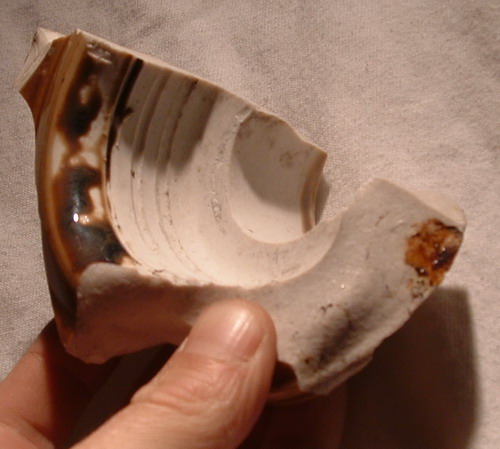 The next item is an unusual style with a large 1-1/2" hole through the crown.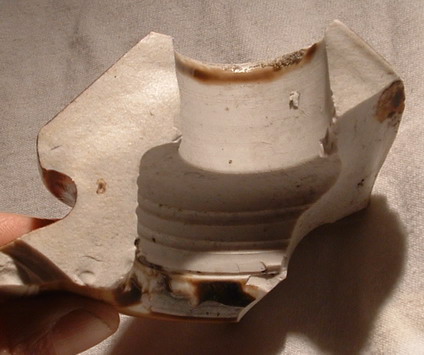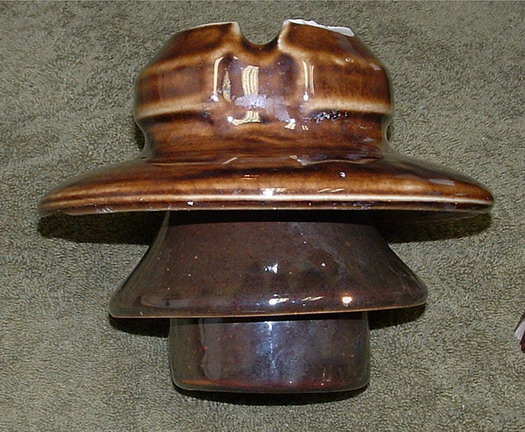 Unmarked M-2232.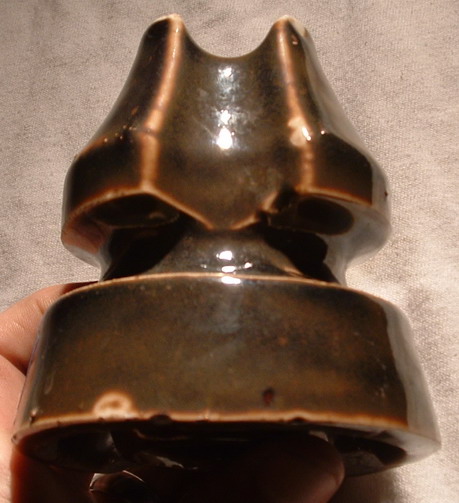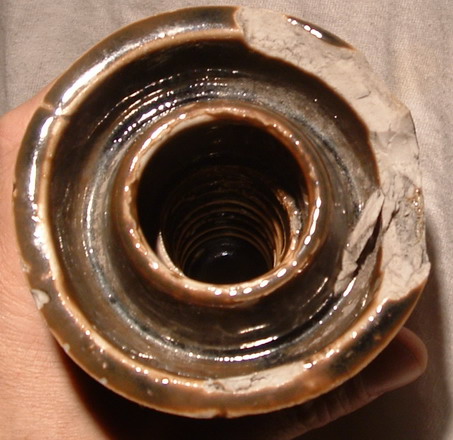 U-521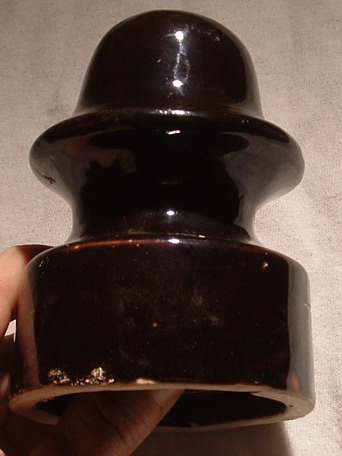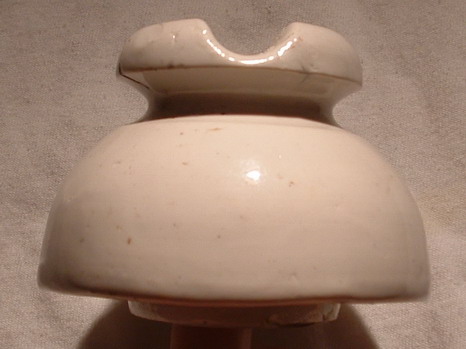 U-274A (left) and U-611 (right)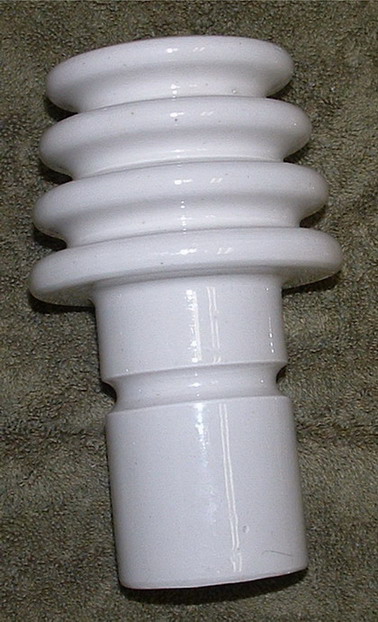 Results of Josh's recent digs.